Hi! My name is Aleksandra.
I am Certified Personal Trainer & Certified Yoga Teacher:

I absolutely LOVE my job and I offer you:

Private Online Yoga Sessions /worldwide/
Personal Training sessions at gym /MyFitness Bolero, Riga, Latvia/
I truly believe that we must enjoy our lives as much as possible including our workouts, too;) Fitness ir much more than lifting heavy things, it is the way we live, the way we see the world & the way we show ourselves self love, self care, self time, it is journey where we defeat obstacles, develop physical and mental health, where we learn how to be proud of ourselves and how to stay humble.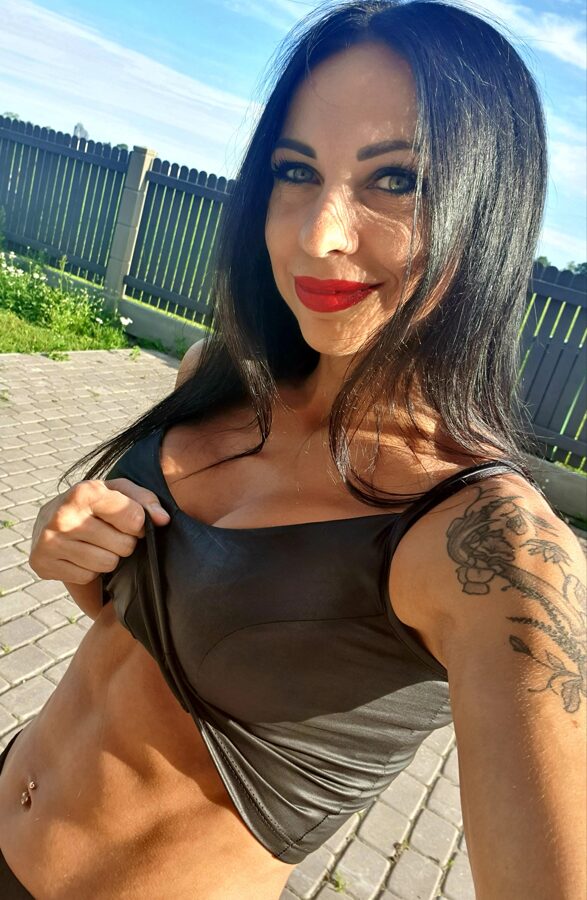 I would absolutely love to help you reach your fitness goals and to live overall happier life! To love your self, to love your body and to have the sparkle in your eyes!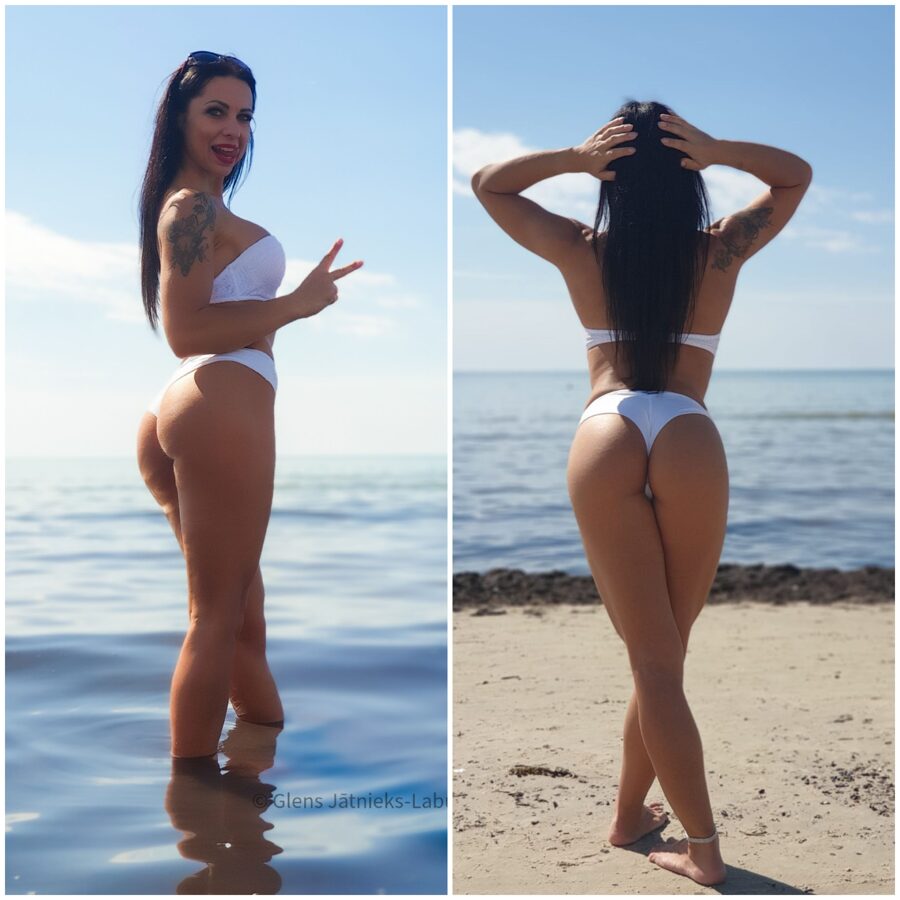 Let's workout & crush your goals together!;)